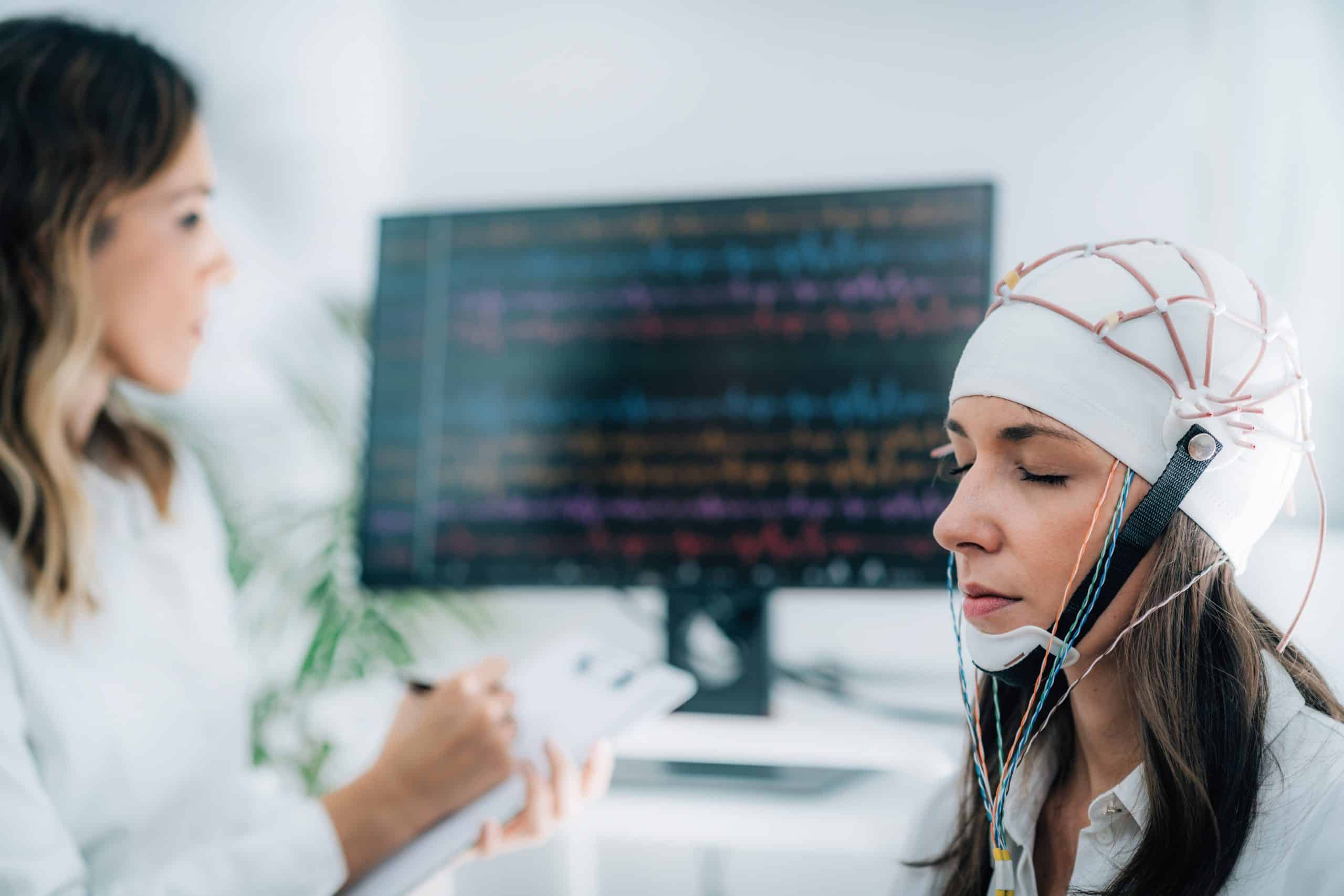 We're focused on neurology and sleep medicine. Our specialists are fellowship trained so that it can be translated to a dedicated and comprehensive approach to your care. We are here for you. Patients first.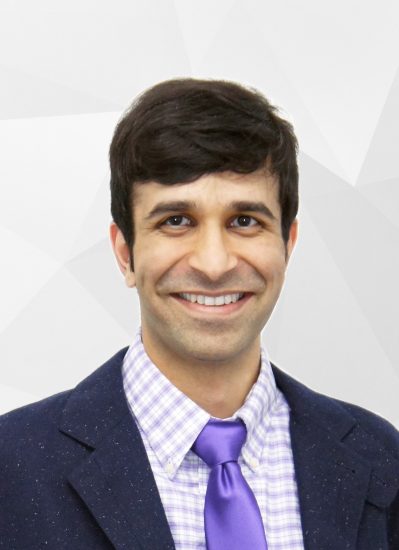 Dr. Bhandari is board certified in sleep medicine and neurology. He completed his fellowship training at Baylor College of Medicine. He started his journey by getting his undergraduate training in neurobiology and computer science at the University of Texas (UT) at Austin. He went on to attend medical school at UT Medical Branch and completed his residency training at UT Southwestern. Dr. Bhandari's primary goal is improving the quality of life for those suffering from debilitating conditions such as sleep disorders, epilepsy, chronic headaches, among other conditions. 
​He has called San Antonio home for over 25 years. When he is not spending time practicing, he enjoys spending time with his wife, Darshana, his daughter, Vishnavie, and his son, Vishnum, and his family in addition to painting, traveling, and faceting gemstones.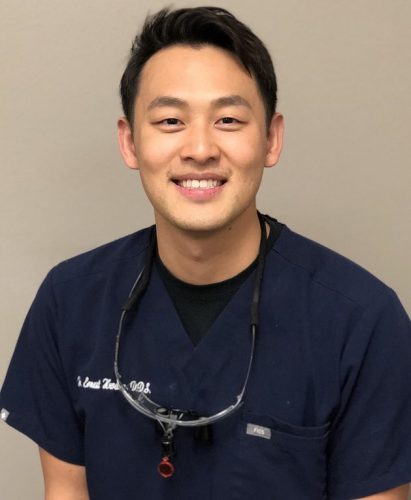 Dr. Eojin "Ernest" Hwang was born in South Korea and raised in Texas. After getting his Bachelor in Biology at Baylor University in Waco, TX, he has received his DDS degree from UT Health Science Center in San Antonio. Dr. Hwang has been working as a general dentist for the past five years in San Antonio. He loves helping patients with TMJ, migraine, and sleep disorders. He now looks forward to further helping patients at Nidraveda with sleep appliances including MADs.
Dr. Hwang is blessed with a beautiful family of his wife and two children. When he isn't working he enjoys traveling, attending Spurs games, and taking continuing education courses.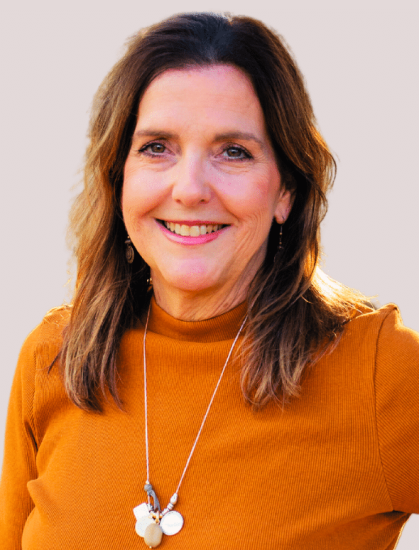 Lori Grant, MSN, MEd, APRN, FNP-C, RDN
Lori Is a nationally certified Nurse Practitioner and Registered Dietitian Nutritionist. Lori received her Bachelor of Science in Nursing from Texas A&M University Corpus Christi and  her Master of Science in Nursing as a Family Nurse Practitioner from The University of Texas at Tyler. She brings 25 years of combined experience in nutrition and nursing. She has experience in internal medicine, pediatrics, adult primary care, and clinical research. While working as a dietitian, she was able to help patients with epilepsy through dietary approaches such as the ketogenic diet.  She is a member of the American Association of Nurse Practitioners and the National Association of Pediatric Nurse Practitioners. She is excited to be a part of the Nidraveda team where she can provide exceptional patient care and education on preventive and treatment care issues. Outside of work Lori enjoys spending time with her family and friends, biking and hiking.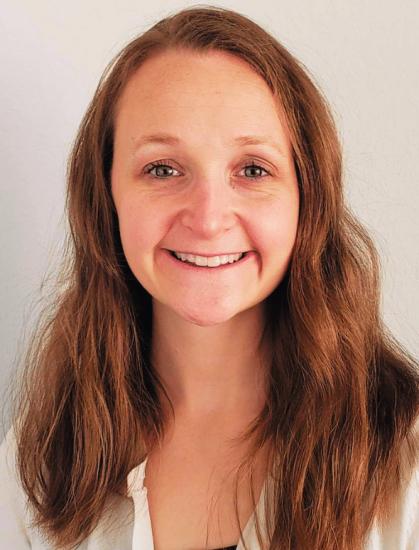 Leah Otto, DNP, APRN, AGPCNP-BC
Leah was born in Seattle, Washington. She studied Nursing at the University of Portland in Portland, OR. She graduated with her Bachelor of Science in Nursing and was commissioned as an Officer in the US Army in 2011. Leah was first assigned to Brooke Army Medical Center in San Antonio, TX, where she provided care for active duty and military families for 6 years. Leah later earned her Doctor of Nursing Practice from the University of Washington, as well as a Certificate in Palliative Care. She is thrilled to join the Nidraveda team, where she is excited to partner with patients to provide evidenced-based, patient-centered care.  
Outside of work, Leah enjoys training for half-marathons, learning French and Spanish, hiking, and traveling.