Did you know that NightLase laser therapy is designed to open up your airway and facilitate a reduction in snoring and a lower risk of apneas. This is what Paul Jones has to say about his experience.
Did you know that NightLase therapy is a non-invasive and patient-friendly laser treatment that can improve the quality of your sleep? Hear from one of our patients.
Creating a better tomorrow
Our mantra at Nidraveda, is and always will be - patients first. We are here for you. We believe treating your condition starts by listening to what you have to say first.
San Antonio's
Number 1
Sleep Apnea Treatment Center!
Whether it is using the FDA approved Emerald Laser to help lose weight, an upper airway stimulation device or a dental device to treat sleep apnea or CGRP class medications to treat headaches, we stay on top of the latest and best cutting edge treatment options to give you an arsenal of choices.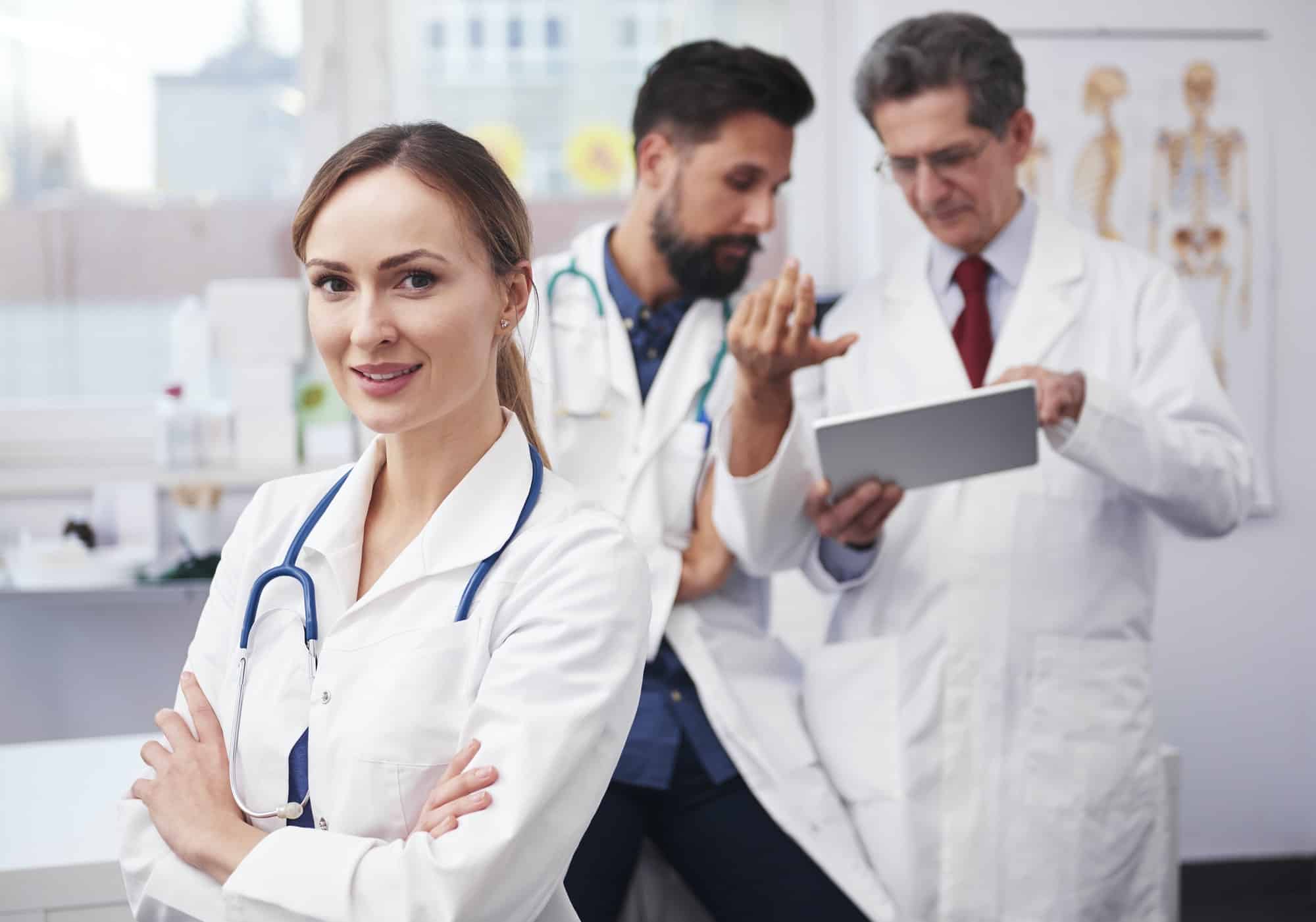 Fellowship Trained Difference
At Nidraveda, we believe better care, in part, stems from dedicated fellowship training.  We treat all areas of neurology and sleep including sleep apnea, seizures, stroke, headaches, multiple sclerosis, and more. 
From the time you come in to the time you leave, we make your best  efforts to cover every aspect of why you are here. We pay attention to the small details and to the large picture. 
Epilepsy is a disorder characterized by recurrent seizures. It can be consuming, life threatening, and should not be taken lightly. There are many causes of epilepsy, including stroke, infection, traumatic injury, and developmental issues.
Epilepsy
So What If I Have Seizures?
Sleep Medicine is a field of medicine that is multi-disciplinary and deals with all disorders of sleep including obstructive sleep apnea syndrome, insomnia, obesity hypoventilation syndrome, narcolepsy, restless legs syndrome, hypersomnia, nocturnal epilepsy, and night terrors.
Sleep Medicine
Are You Sleepy?
Headaches are extremely common and likely a reason of why they are overlooked. Whether they are tension type, migraines, cluster, or another type of headache, they should be properly evaluated and treated.
Headaches
Is It Just A Headache?
Metabolic syndrome. High blood pressure, diabetes, and high cholesterol. These conditions wreak havoc on our bodies. They lead to multiple conditions including stroke, heart attack, neuropathies, and kidney disease. Weight gain can complicate these conditions. Sadly, sometimes diet and exercise just aren't enough.
Wellness
Wellness Is Everything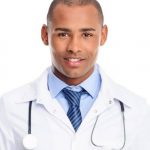 Let us take care of your health.
At Nidraveda, we strive to keep patients' well being our first priority.  Known for our quick scheduling, why wait weeks or months to see a neurologist or sleep medicine specialist? At Nidraveda, we block off dedicated slots for same or next day appointments. We keep you in mind.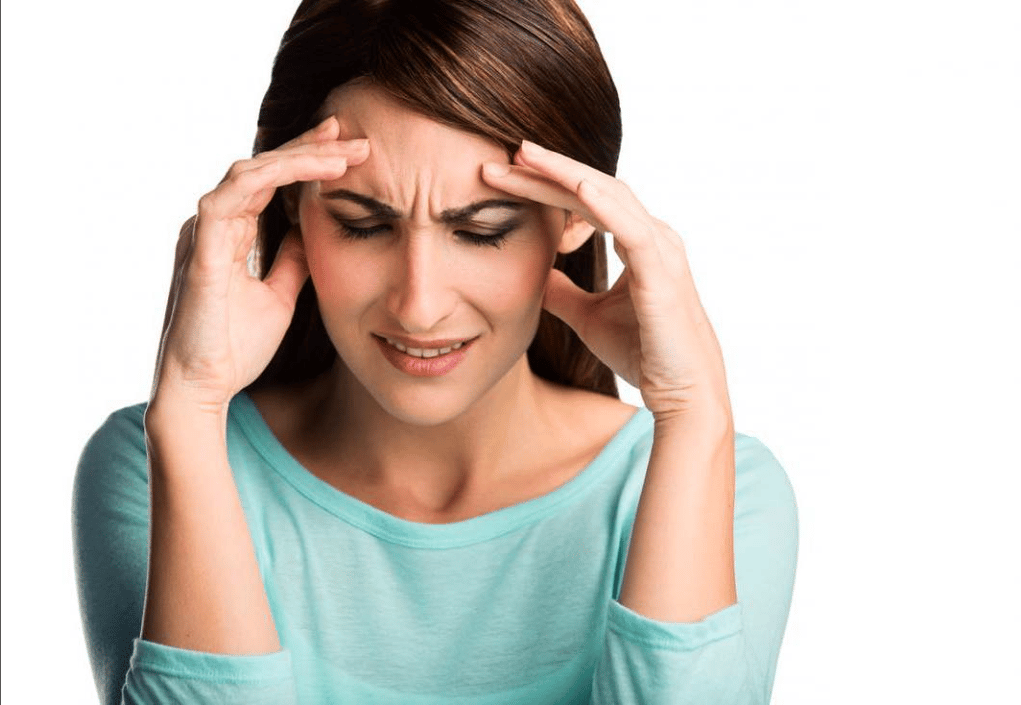 Health
Obstructive sleep apnea is a serious sleep disorder in which people stop breathing for 10 seconds or more at a time. Snoring can be a key sign of obstructive sleep apnea